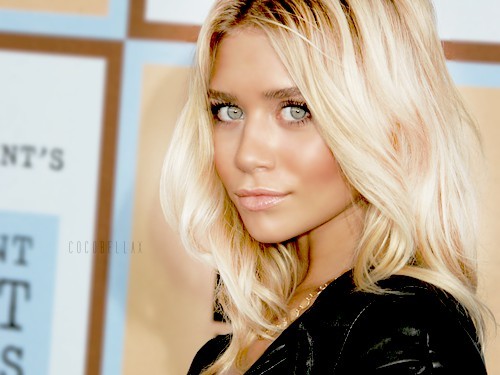 Oh toner, how do we love thee let us count the ways…..
1. You cancel out and correct that brassy yellow, that ash tone and the orange
Yes toner is like an eraser for colour gone wrong. The toner grabs a hold of orange and yellow and gets your blonde back in order.
2. You even out the hair colour
If you have been colouring your hair for a long time your hair will tell the tale when you move into lighter shades. Toner works to fill in and camouflage making the hair flawless from root to tip.
3. You soften the look of regrowth
Toner helps tame that transition as your colour grows out. It is a semi-permanent colour that helps give you that kissed by the sun halo effect at the roots.
4. You add shine and richness
Toner acts like a topcoat. It coats the hair and seals the colour in so that your colour lasts longer – and who doesn't want their colour to last longer.
Toner can be a girl's best friend when you are aiming for that bleach blonde look which is so on point right now. Combine that toner with a Pai Shau treatment, a little Purelogy 21 and your hair will look and feel crazy smooth. Speak to your Mahogany stylist about the many advantages of toner the next time you are in. Your hair will thank you.