Summer facials should be a part of your regular beauty routine and we've got a hot summer deal to help you put your best face forward.  Book any facial this Friday, Saturday or Sunday and receive 25% off all facial products. 
Your face takes a beating in the summer months. We know you are using sunscreen to protect your face,  but it can clog pores and lead to breakouts. Summer facials help restore balance through deep cleansing and de-stressing the skin.
The summer months are notorious for adding additional free radicals to the skin which attack proteins like collagen and lipids (i.e., the skin's structural layer and defensive barrier, respectively). This can lead to wrinkles, dryness, and lackluster skin—way, way before your 60th birthday – and who wants that.  Take advantage of 25% off our facial products and stock up on antioxidants and serums from skin care experts like Yon-ka, Dermalogica and G.M.Collin to keep the skin protected against fine lines, wrinkles, hyperpigmentation and uneven complexion.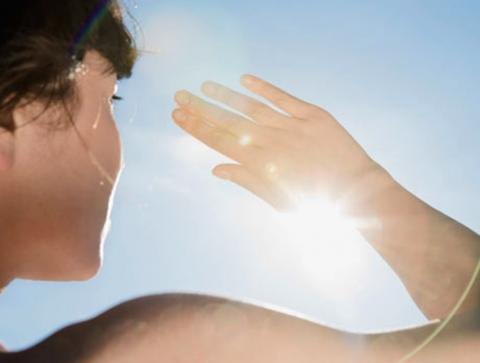 While we relish that AC unit on days like these, but your skin can become dehydrated as a result. Dehydrated skin is dry and prone to other concerns that further premature aging. Mahogany Tip – Drink water and eat high water content fruits and veggies to help keep your skin looking its best with moisture from the inside.
The moral of the story is that a summer facial, the right products and a little hydration can help keep your skin glowing all summer long.
Some conditions apply:
Valid July 31, August 1 and August 2 only;
While availability lasts, no rain checks;
Receive 25% off all skincare product when you receive any facial service:
This discount cannot be used in combination with any other discount or promotion;