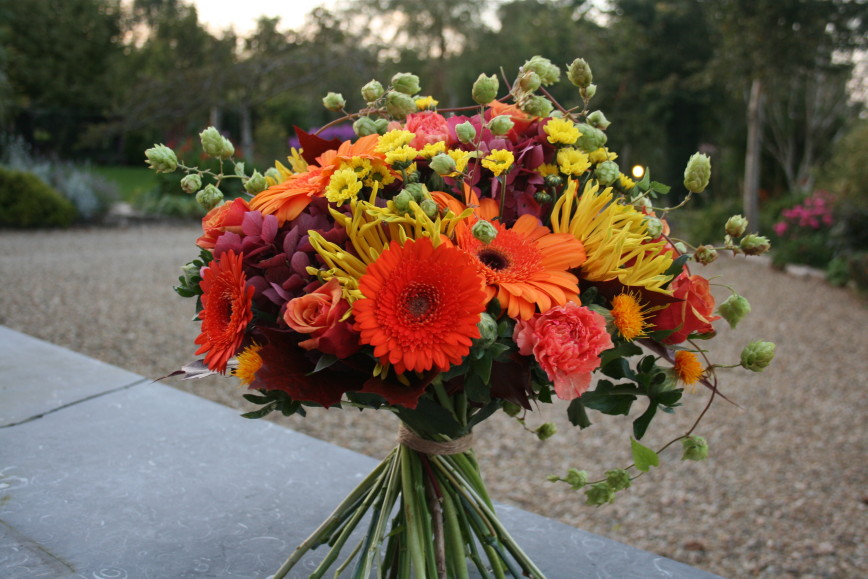 I recently explored a power retrieval healing session with Waheeda Moses, you can read about that here. I felt that I could not go into some of the more personal details as many of you out there actually know who pens this blog ( I have had my picture on the page here a few times). With that said, I asked a friend to come and have the same service so I could report about the healing in more detail. Here is the tale of my mystery friend.
"A calmness has overcome me, which I did not have going into this experience, even my body feels better, more relaxed. My two hour session flew by as if it were minutes. Waheeda is amazing. She is personable, professional, non- judgmental, unbelievably intuitive and a tremendous support.
At times the session was intensely emotional, but nothing one could not deal with. I can now more fully understand some of my denial and wasting energy on things I ought to have let go of years ago. These feelings have prevented me from moving forward. I have a new appreciation of what I have control over and what I don't. I have an amazing awareness of regaining a sense of power I believe I had lost through some events in my past. I was able to find a spirit guide, and to let go of some hurtful experiences.
Waheeda has given me some homework to do over the next ten days.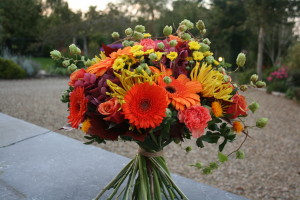 I must seek out and visit an unfamiliar outdoor space. It must be peaceful and beautiful, a place that I can feel safe. To this place I will bring a bouquet of flowers, hold them to my heart, speak to them, and say all of the things I needed to say as if the person's spirit was with me and hearing them. I will then let the flowers down gently to the earth to be reclaimed to the earth and to nature. While I am forgiving and gaining my power back, I will be helping them to understand and to move on. I will be healing them while I heal myself and forgive.
Throughout the experience I felt a sense of forgiveness, as if I were peeling away layers of hurtful and troubling memories. I feel calm and in control. I look forward to feeling better each day knowing I have some tools to help me feel stronger, more together, and more powerful, in ways I had not known I could be."
I can completely relate to the experience shared by this friend. I too found some lasting takeaways and a mantra that now enters my subconscious when I feel the power is shifting in a negative way. My "rock" is a constant reminder of this new mantra and reinforces its special power every day.
Both my friend and I would highly recommend this service. For more information on Waheeda and the many other healing services she offers click here.