Special Offers and Products
Mahogany Salon and Spa offers a wide selection of products and promotions designed to provide exceptional value. From the classic to trendy there is always something new and exciting happening at both our locations. Check in regularly as we often have special offers on both services and products.
COVID-19
Please take the time to read this message on COVID-19. We will keep everyone updated on a daily basis.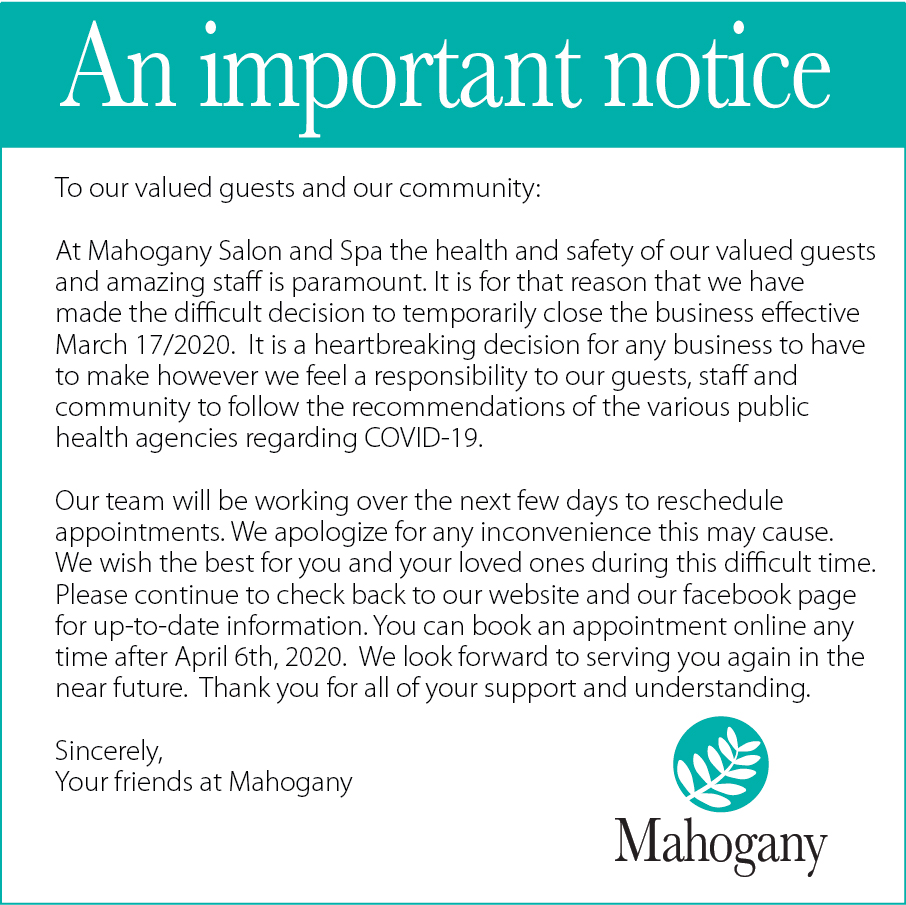 Simply Skincare with Aida
Book a complimentary skincare consultation with Aida and get a customized treatment plan for your skin!
Our March feature pedicure!
Book a special feature pedicure and celebrate the flavour of the month!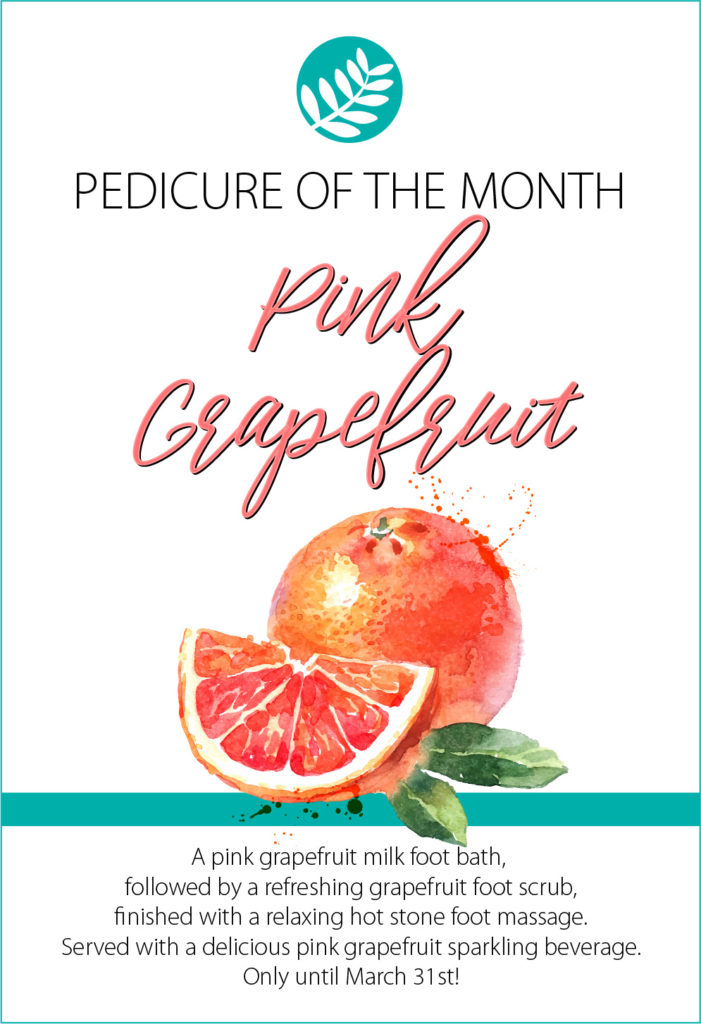 To our Canadian Military Families…
Mahogany Salon and Spa honours all of our Military Families.
Receive 15% off all services (excluding Registered Massage Therapy and Medical Aesthetics services) weekly from Monday to Thursday. May not be combined with any other promotion.
Give your lashes a lift…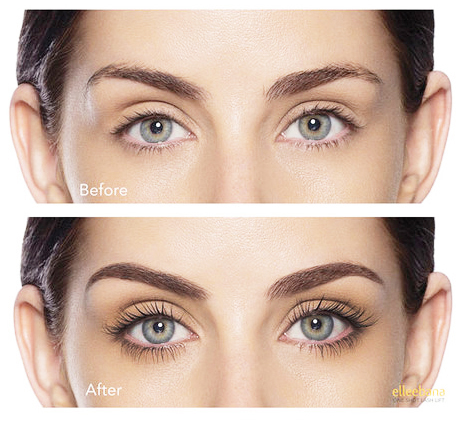 Introducing Elleebana Canada Lash Lift. This Lash Lift is a semi- permanent treatment that gives your natural lashes an illusion of perfectly curled lashes with added definition. It is a great alternative to eyelash extensions, requires very little maintenance and lasts 6-8 weeks! Call our guest service representatives for more information.