Special Offers and Products
Mahogany Salon and Spa offers a wide selection of products and promotions designed to provide exceptional value. From the classic to trendy there is always something new and exciting happening at both our locations. Check in regularly as we often have special offers on both services and products.
We have fully re-opened!
We are so excited to be able to offer all of our salon and spa services as well as all of our medical aesthetic treatments! Thank you for your patience as we are working hard rebooking previously booked appointments. We look forward to seeing you all soon!

Take the experience of the spa home today!
Take some time for yourself, your face will thank you!
This facial kit includes everything you need. Enjoy a step by step G.M. Collin multimasking facial and guided meditation for only $59.00 with your very own G.M. Collin Elite master facialist. The QR code included in the kit links to the instructional video and guided meditation designed just for you.
* The first 25 kits sold will receive a bonus value of $20.00 which includes a G.M. Collin head wrap, a G.M. Collin reusable tote and a mini Jane Iredale Lipdrink.
Click here to purchase online or call 613.492.3334 or 613.836.3334 to order.
Curbside pickup at each location.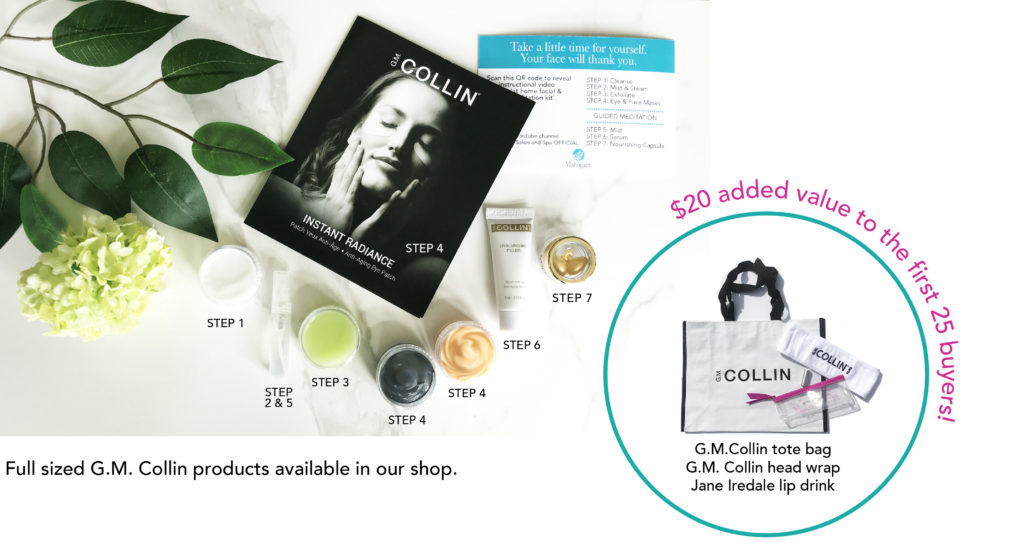 Mahogany G.M. Collin at home facial
To our Canadian Military Families…
Mahogany Salon and Spa honours all of our Military Families.
Receive 15% off all services (excluding Registered Massage Therapy and Medical Aesthetics services)
weekly from Monday to Thursday. May not be combined with any other promotion.
Give your lashes a lift…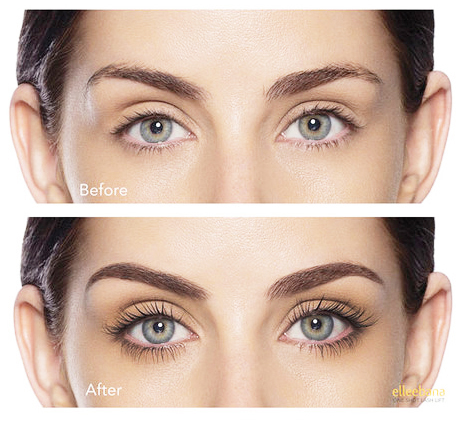 Introducing Elleebana Canada Lash Lift. This Lash Lift is a semi- permanent treatment that gives your natural lashes an illusion of perfectly curled lashes with added definition. It is a great alternative to eyelash extensions, requires very little maintenance and lasts 6-8 weeks! Call our guest service representatives for more information.